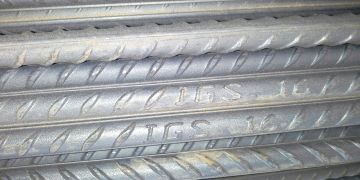 REINFORCED STEEL BARS
We produce ribbed reinforced bars in various sizes. These are rebars used in the building and construction industry.
View more
ASSEMBLING OF AGRICULTURAL VEHICLES.
Our other services include Fabrication & Erection of Steel Structures, Silos and Tanks, Motor Vehicle Assembly [Agricultural Machinery and Equipment]. .
View more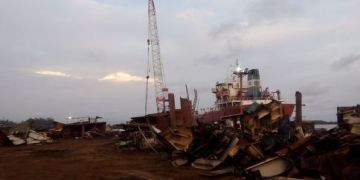 SCRAPPING AND RECYCLING OF DECOMMISSIONED SHIPPING VESSELS
We are a committed ship scrapping company in Nigeria with the aim of supplying quality steel scraps from decommissioned ships as raw material for recycling into iron rods and other steel products.
View more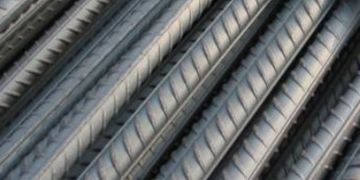 Thermo-Mechanically Treated (TMT) rebars.
We have the capacity to produce reinforced steel bars of different sizes as well as steel products of various shapes and sizes for the Nigerian market
View more
BEST QUALITY
In our bid to maintain our market position and relevance, we have always been a stickler for quality production. Standard quality assurance
CERTIFICATES
We comply with the Standards Organization of Nigeria (SON) as well as other regulatory agencies in order to ensure we produce quality at all times.
LEADER
With teamwork, determination and good old hard work, we are a major player in the steel industry today. Soaring market shares as well as high demand for our products
OFFICE HOURS
We are at your service:
Mon-Fri : 09am to 5pm
Wed: Special Appointment
Location :Plot 52C Nosak Road, Amuwo-Odofin Odofin Industrial Scheme, Amuwo-Odofin, Lagos.
ABOUT US
We are West Africa's leading manufacturer of steel products for the building and construction industry; automobile and automotive industry; industrial machinery, appliances; oil and gas industry; amongst many others.