CELEBRATING OUR PEOPLE
The Inner Galaxy Group would not have been at its towering heights today without its dynamic workforce. It is our people that drive our passion. Our corporate culture imbibed by us has been able to attract seasoned professionals to our camp while developing further the skills, efficiency and attitude of its workforce through periodic training programmes.
In order to build the spirit of teamwork among our staff, we have a lot of bonding programmes and work-life-balance platforms aimed at building corporate intimacy within management and staff . Beach parties, educative excursions as well as even competitive programmes (to mention a few) are incorporated thereby cultivating an attitude of teamwork among management and staff alike. This unique work culture has set an example of individual responsibility along with team work, which has reflected in the exponential growth of the Group.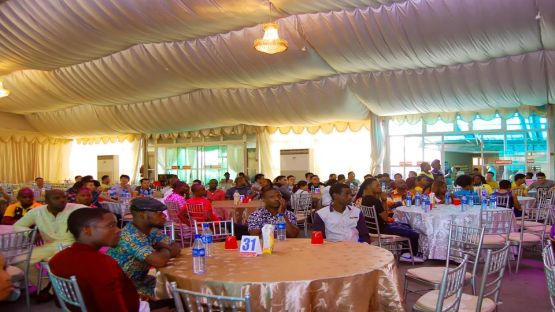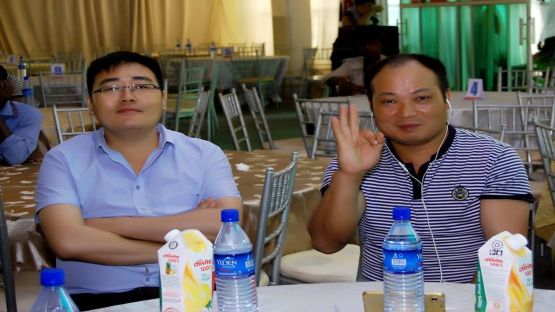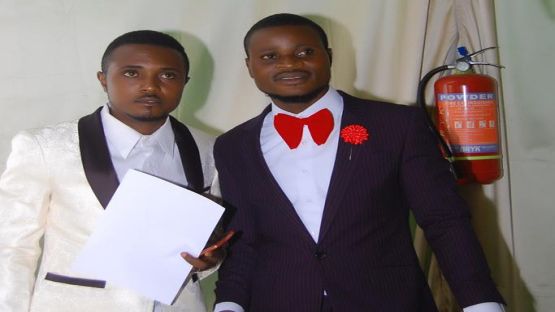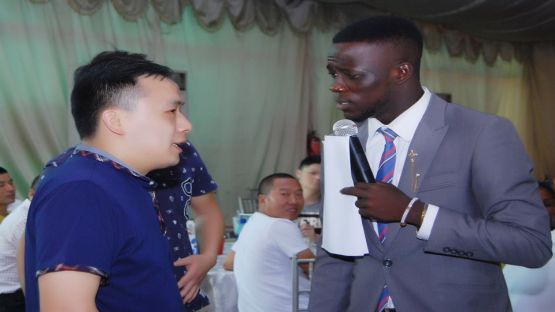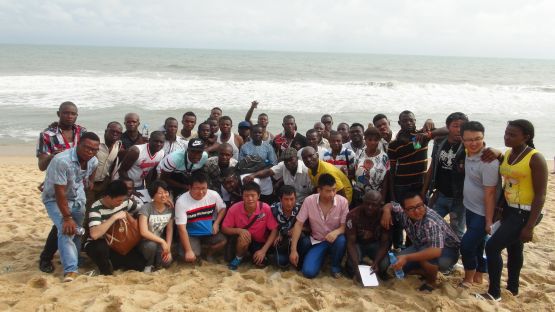 OFFICE HOURS
We are at your service:
Mon-Fri : 09am to 5pm
Wed: Special Appointment
Location :Plot 52C Nosak Road, Amuwo-Odofin Odofin Industrial Scheme, Amuwo-Odofin, Lagos.
ABOUT US
We are West Africa's leading manufacturer of steel products for the building and construction industry; automobile and automotive industry; industrial machinery, appliances; oil and gas industry; amongst many others.