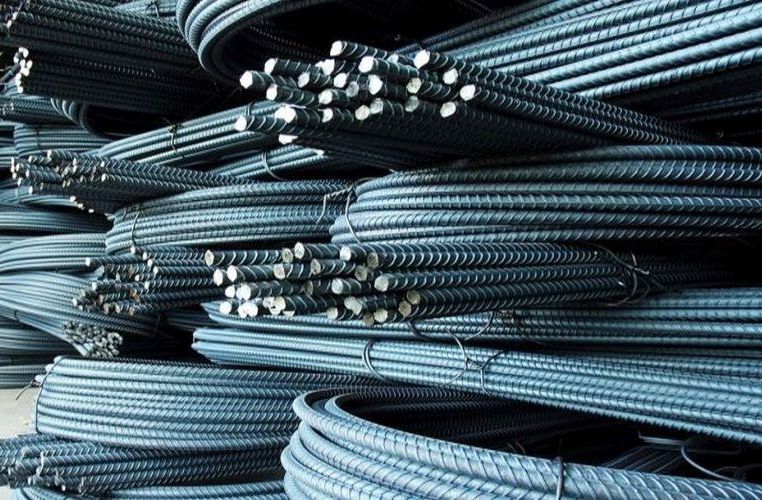 QUALITY ASSURANCE
In our bid to maintain our market position and relevance, we have always been a stickler to quality production. Our growth and relevance in the Industry today confirms the acceptance of our products among our customers and the public at large. Standard quality assurance laboratories are very evident at our facilities while we comply with the Stipulations of Standard Organization of Nigeria (SON) as well as other regulatory agencies in order to ensure we produce quality at all times. Our numerous quality certifications attest to this.
In order to achieve quality goods and services at all times, a healthy and qualified workforce is required. For this reason, the Inner Galaxy Group prioritizes Health, Safety and Environment (H.S.E.) matters. In that spirit, the Group is always committed to ensuring safety and good welfare of its employees by providing safe work environment as well as commensurate remuneration in accordance with globally accepted standards.
OFFICE HOURS
We are at your service:
Mon-Fri : 09am to 5pm
Wed: Special Appointment
Location :Plot 52C Nosak Road, Amuwo-Odofin Odofin Industrial Scheme, Amuwo-Odofin, Lagos.
ABOUT US
We are West Africa's leading manufacturer of steel products for the building and construction industry; automobile and automotive industry; industrial machinery, appliances; oil and gas industry; amongst many others.